DEVELOPMENT & SOFTWARE Unit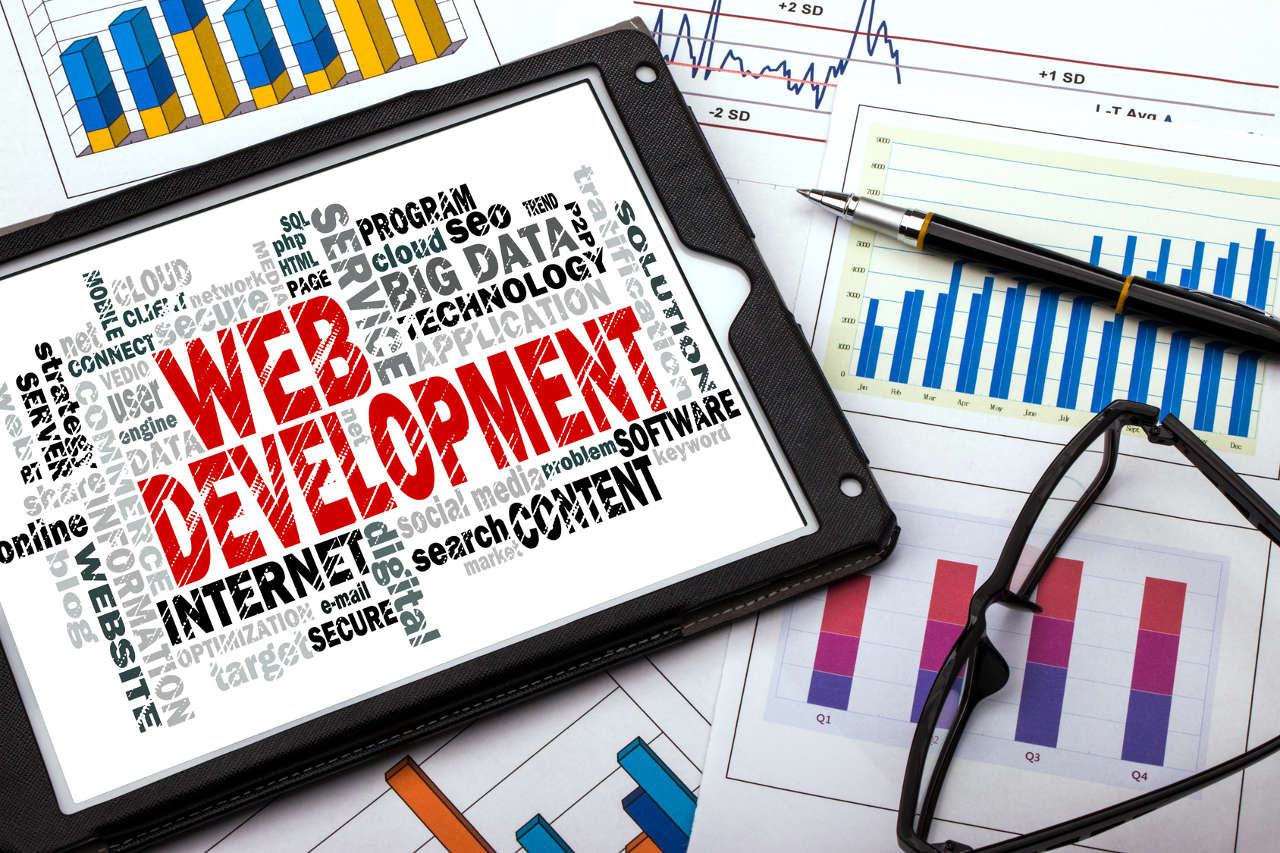 Julien ISSLER is in charge of the Development & Software Unit. He proposes custom-made solutions for your needs:
website
referencing
backoffice tools
accessibility (W3C)
tailor-made software, logistics and statistics
mobile Web
His limit? Your imagination!
Julien ISSLER brings to Chrysalead GROUP his exceptional skills whatever are your needs.